Choose from a range of traditional and contemporary styles
We're expert installers with decades of experience in our trade
Our patio doors can be made to order to suit any setting
We supply sliding patio doors for home and commercial projects
We install patio doors in all locations throughout London and Surrey, including Guildford, Kingston, Twickenham, Putney and Clapham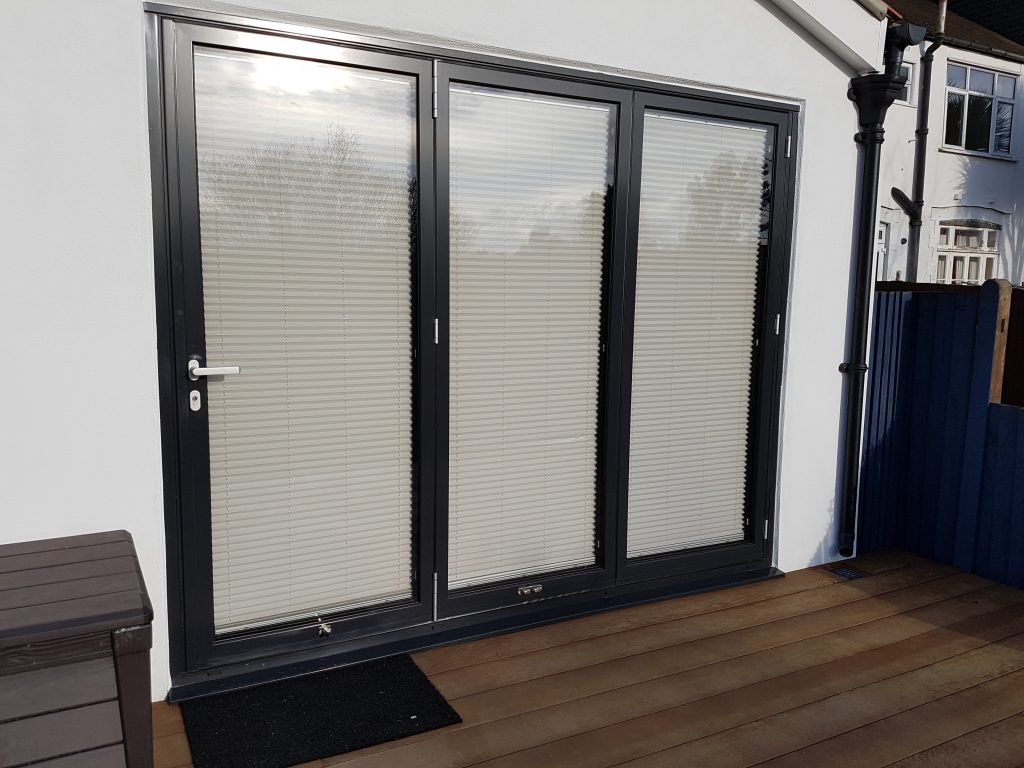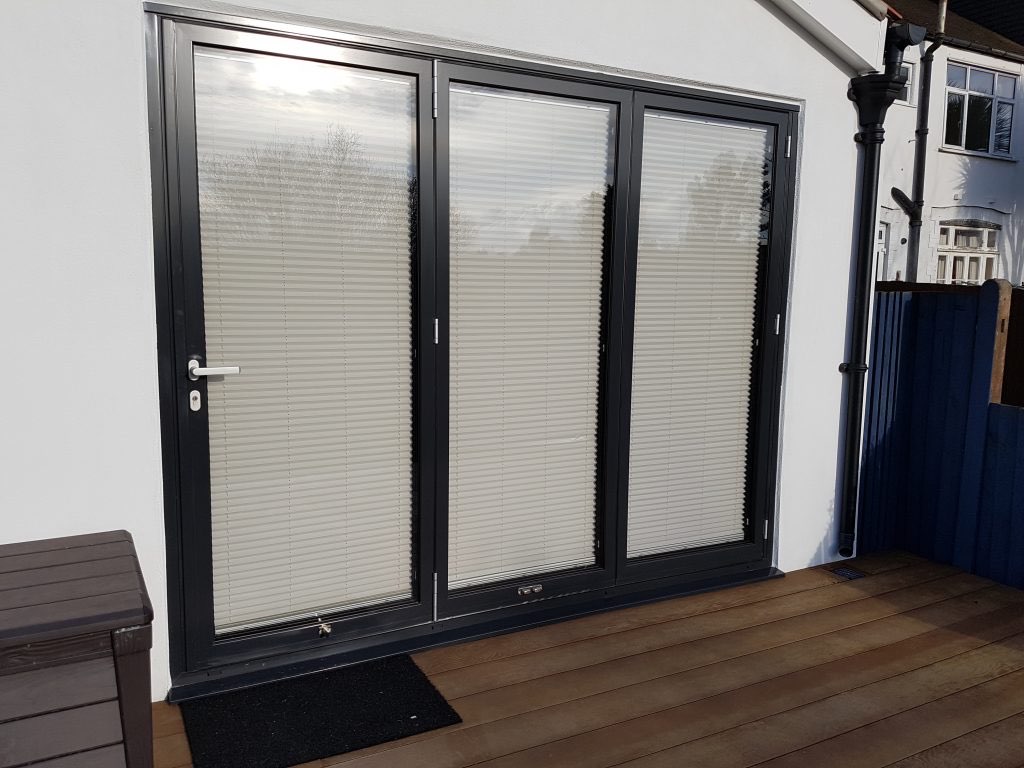 Choosing Your Preferred Design
Surbiton Glass have been serving customers all over London and Surrey for many years now. Their prolonged experience has allowed them to expertly support people with the design of their dream patio doors. Made-to-order and customisable to suit each requirement, the settings in which your doors will be installed into can be complemented with style and innovation. Adding natural light into any space, our patio fixtures are light, can be easily opened and are a friendly feature particularly for those with growing families and young children who are just beginning to find their feet.
Installation Benefits of Our Bespoke Patio Doors
We have recently seen a huge upsurge in the popularity of our glass patio doors, especially in London, Surrey and the surrounding areas. Proving to be the perfect option for those looking to improve their property's overall outlook, our glass solutions can be suited to both commercial and residential areas, adding a more contemporary and fresher feel to the setting. In addition to this, our experienced experts also ensure that your home is successfully protected when installing your Surbiton patio door. Listed below is just some of the benefits of having one professionally installed by our team.
Large Open Space – offering maximum expansion to your home, our patio doors in London and Surrey are the ideal solution for those looking to transform their closed interior into a larger and brighter setting. Embrace a flood of natural light into your home with our glass solutions.
Enhance Your Patio Area – Advance your patio door entrance with our bespoke patio door installations today. Not only do we guarantee improvement of your overall property aesthetic, but we also reinforce optimal practicality – making them the perfect option for your home.
Offering Maximum Security – Professionally fitted with safety precautions in mind, our trusted team ensure your new purchase is appropriately installed for the sanctuary of your family's safeguarding. Our toughened glass is highly robust and resilient, thus aiming to protect your glass from severe weather conditions.
Talented Surbiton Glass Installers
When installing your Surbiton Glass patio door in London and Surrey, we aim to maximise the limited space within your home, whilst ensuring your product is professionally fitted with optimal success. Our accredited installers have the most prestigious experience in the bespoke glass installation industry and are consistently determined to deliver the best results for every customer. With this in mind at all times, our specialists recognise that customer satisfaction is an integral part of the service they conform to, and therefore, they enjoy working closely with customers, taking them through every detail that is conducted throughout the entire installation process.
Multi-skilled and professionally trained, our talented Surbiton installers aim for utter perfection with every project they work on. No matter the condition, dimension or circumstance of the property, we can guarantee that your glass patio door in London and Surrey always meets exceptional standards. Whether you're looking for a traditional patio glass door or a contemporary classic, our configurations can meet every request.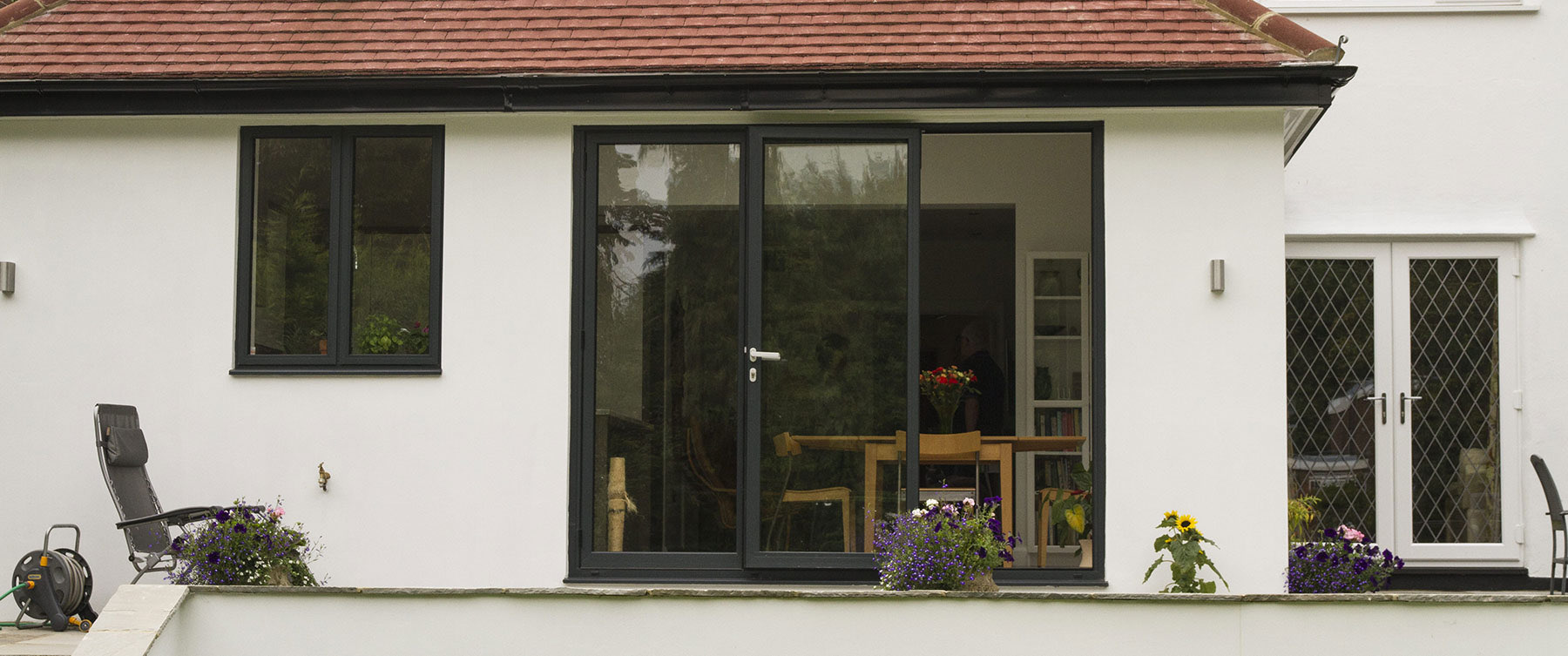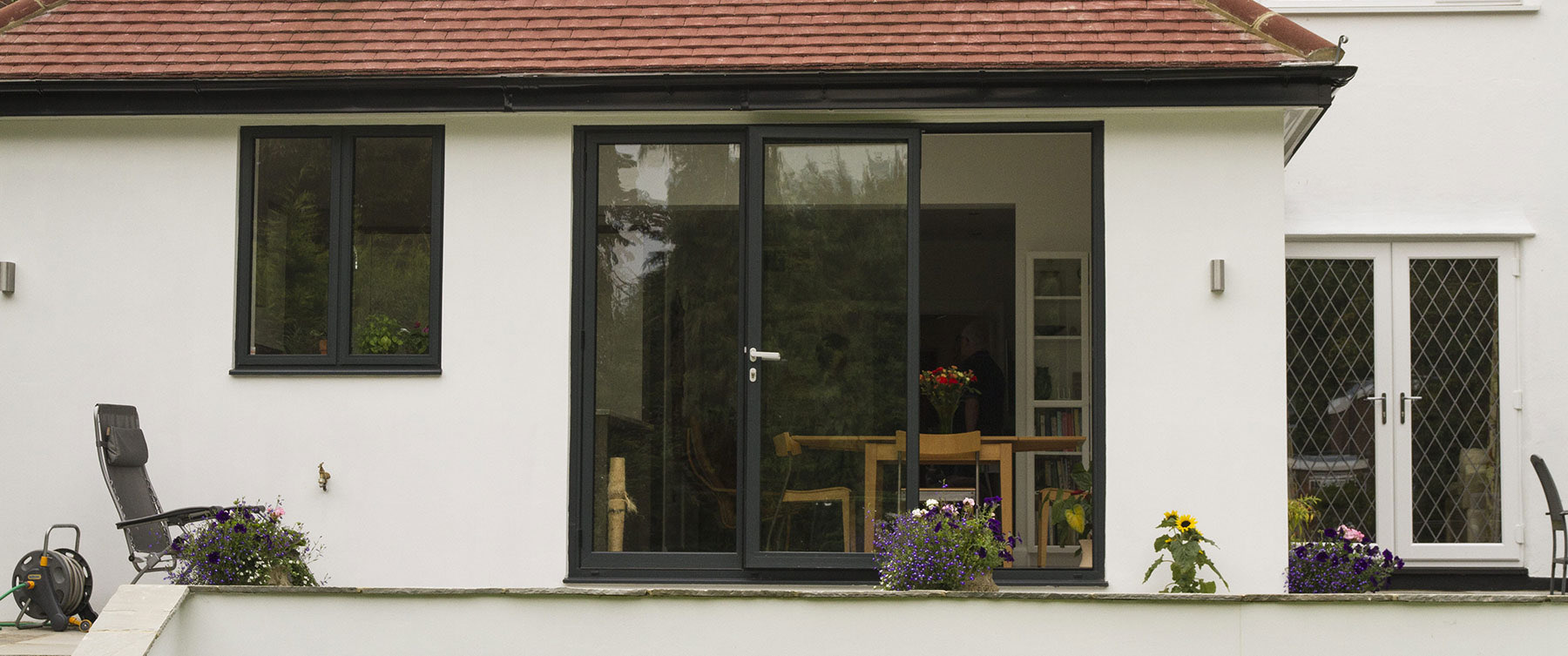 "Very professional from start to finish. I asked for a quote which was organised immediately. The timeline was exact and the work carried out very professionally. I was delighted with the overall result."
Mr & Mrs Parsons
Thames Ditton
Offering Optimal Services to All Customers
Complete with full functioning operation, we deliver a complete service to all customers residing or working in the London and Surrey area. There's no time like the present and if you're interested in our Patio Doors, we recommend contacting our specialist team today. Submit your details into our contact form or give us a call on 020 8399 4850 and our staff will provide you with a detailed breakdown of our services, allowing you to choose the best option for you.