Our doors are sleek, modern and available in a wide range of colours and finishes.
A great alternative to uPVC doors.
They're renowned for their durability
Incredibly energy efficient and will help save money on your heating bills.
Aluminium doors can be custom designed to suit any property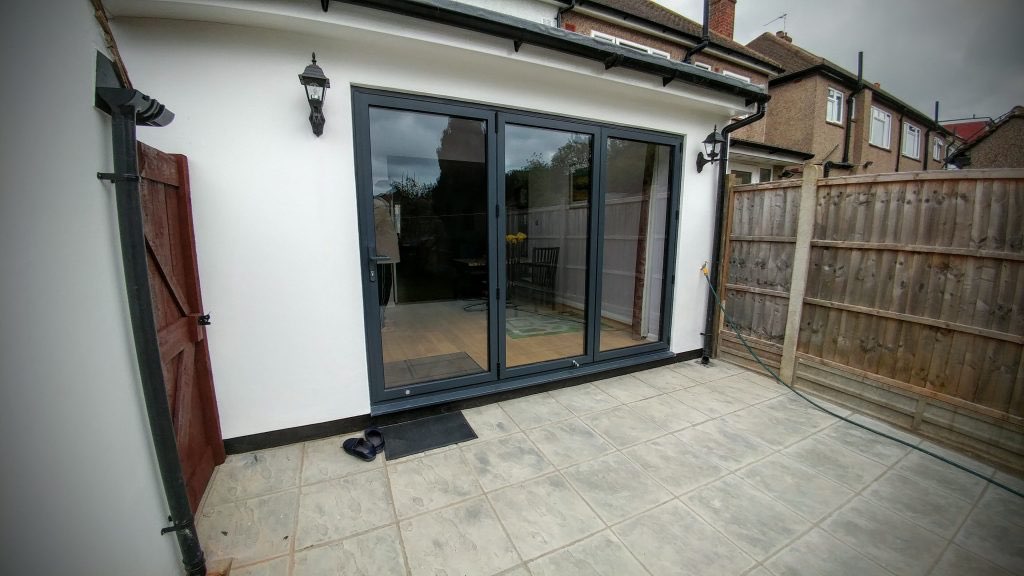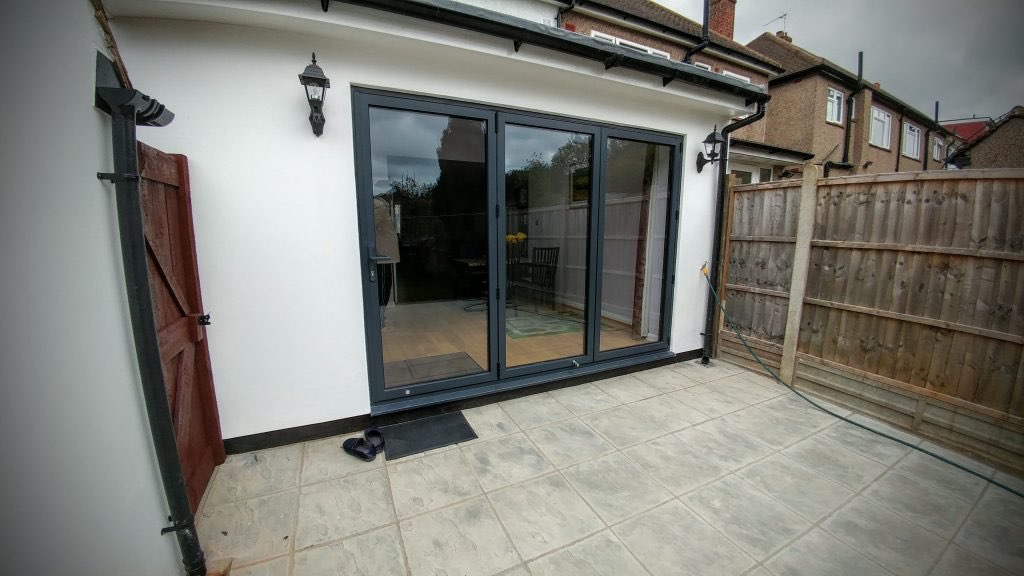 Modern Fixtures – Perfect Addition to Any Property
Aluminium Doors in London and Surrey have become increasingly popular over previous years. This comes as no surprise to us as we believe that our glass solutions are modern, sleek and complement homes perfectly. They're a touch of luxury which bring the outside in and offer unlimited benefits. An appreciated addition within the summer months especially, the fixtures we install are of the highest quality, guaranteeing durability in all areas.
Advantages of Our Aluminium Doors in London and Surrey
When enlisting professional support from an external company, many people enjoy researching the benefits and how these new additions will support them. Some of the main benefits include:
Durability: This is an important aspect to consider when choosing a glass fixture. A suitable choice for those looking for a valuable solution, our aluminium doors will last for a minimum of 20-30 years and are much less likely to experience damage from severe weather conditions.
Energy Efficient: Heating your home isn't a cheap expense. It can become very costly, especially in the winter months. This is when it may be time to re-consider your door choices as this can cause a great impact on the amount of energy dispersing through small, yet adverse gaps. Glass is one of the best insulators, and so, the more glass, the more efficient the doors will be.
Customisable: The designs we offer are all made to order and dependent upon your preferences, can be customised suitably. If you have a sudden change of heart, and require an alteration to design, our team of professionals are more than happy to adhere to your needs.
How We Install Our Aluminium Doors
When beginning the installation process of our Aluminium Doors, we always consider the busy schedules of our customers. We are aware that lives become busy, and for this reason, we like to keep ourselves available to suit their schedules. If you're able to provide us with enough information in order for us to arrange our installation, then we can take care of everything else on your behalf. When mounting our doors, our experts will view the dimensions, and cater their installation around these factors.

"Very professional from start to finish. I asked for a quote which was organised immediately. The timeline was exact and the work carried out very professionally. I was delighted with the overall result."
Mr & Mrs Parsons
Thames Ditton
Aluminium Doors by Surbiton Glass
Surbiton Glass supplies top quality aluminium doors in London, Surrey and the surrounding areas. Whether you're looking for aluminium doors for your home or need to fulfil a brief for a commercial project, you'll find that our range offers unrivalled quality, durability and style. View our full range of aluminium doors by browsing through our website today.