Our Bespoke Glazing Products
As well as a great range of windows and doors, Surbiton Glass specialise in a wide range of bespoke glazing products for properties in Cobham. Our range includes:
Check out our full range of bespoke glazing products or architectural structures here.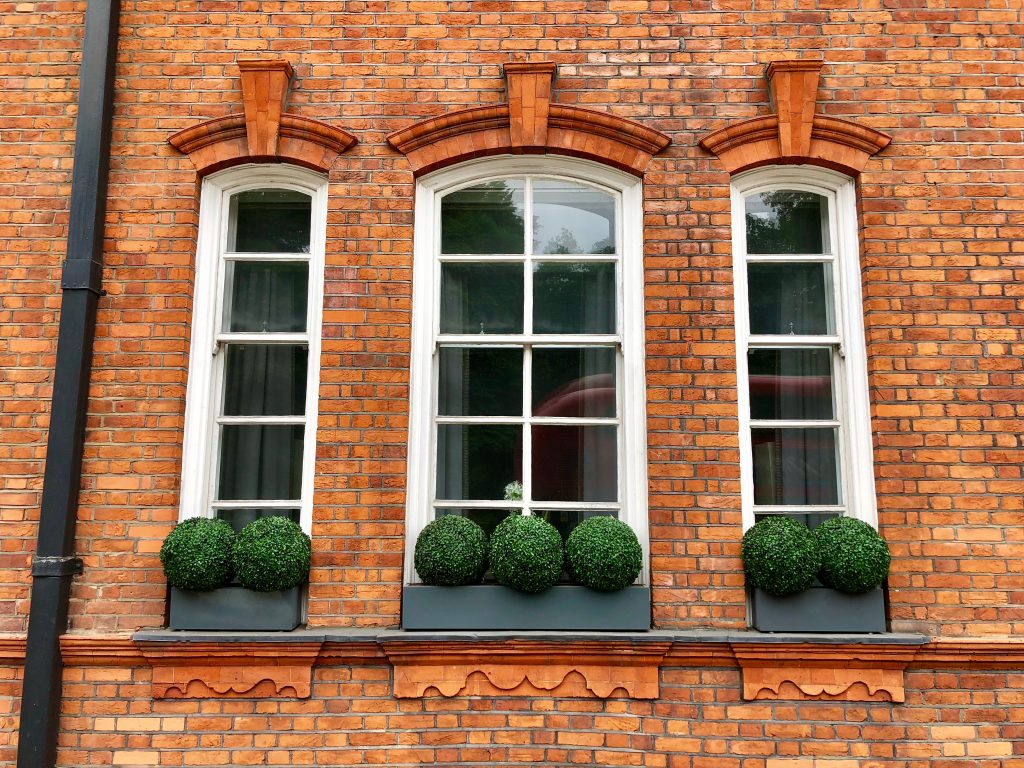 Make your Cobham Property Energy Efficient
One of the key benefits of our double glazed windows and doors is that they are fiercely thermally retentive. This means that they can improve the energy efficiency of any property they're installed into, which is just one reason why our customers in Cobham and nearby areas love them.
Property owners, both commercial and homeowners, have never been more inclined to ensure the energy efficiency of their property due to rises in energy costs over the past couple of years. The modern, advanced double glazing we utilise in our products is highly effective at keeping warmth inside a property.
This means that you can expect to be less reliant on central heating to maintain a comfortable temperature in the colder months of the year, helping to lower your energy bill.
Fully Bespoke Double Glazing
Surbiton Glass is able to fulfil orders for bespoke double glazing products! Unlike other companies, our double glazing products can be made to measure. This means that you can look forward to a new set of windows or doors that are truly unique to you. Your home, your way.
As a business, we have invested heavily in our own fabrication machinery. As a result, we are able to fulfil our customer's orders more efficiently than others as we don't have to wait for many of our double-glazing products to be made offsite.
By offering products that can be fully bespoke, you can ensure that your new home improvement will perfectly suit your home. Each homeowner is unique, just like their home. We recognise that one size fits all approach is not always suitable for home improvements. Furthermore, by creating our products bespoke, we totally minimise the risk of complications when it comes to installation!
Long lasting Double Glazing Products
One of the reasons our customers love our double glazed products is their durability. We believe that homeowners should be able to improve their homes with windows and doors that look as good as the day they were installed for many years, and perform as well too! Thanks to their durability, our double-glazing home improvements are a savvy investment in your home.
There is no secret as to why our installations offer homeowners unrivalled longevity. It is simply because we use elite materials and experienced craftsmanship when we manufacture our windows, doors and other bespoke glazing products.
Our service goes beyond just great products crafted with expert experience. What also sets us apart is the quality of our installation process. Our fitting team is made up exclusively of talented, experienced installers. You can look forward to a smooth, hassle-free service when you choose Surbiton Glass for your new home improvement project.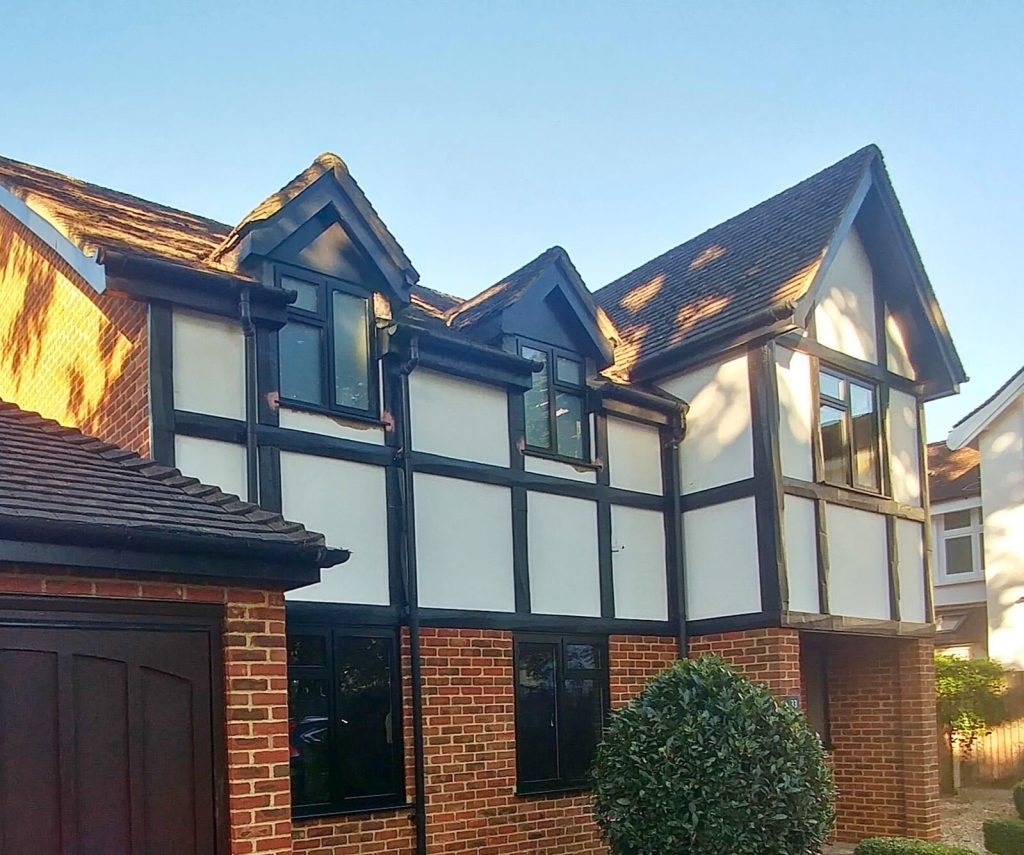 "Very professional from start to finish. I asked for a quote which was organised immediately. The timeline was exact and the work carried out very professionally. I was delighted with the overall result."
Mr & Mrs Parsons
Thames Ditton
Double Glazing in Cobham
We supply high-quality double-glazing solutions to homeowners and tradespeople in Cobham, as well as across Surrey and London. Our range of products offers unmatched quality, durability, and style, whether you're looking to make a home improvement or are working on a commercial project.