Our Bespoke Glazing Products
As well as a great range of windows and doors, Surbiton Glass specialise in a wide range of bespoke glazing products for properties in Oxshott. Our range includes:
Check out our full range of bespoke glazing products or architectural structures here.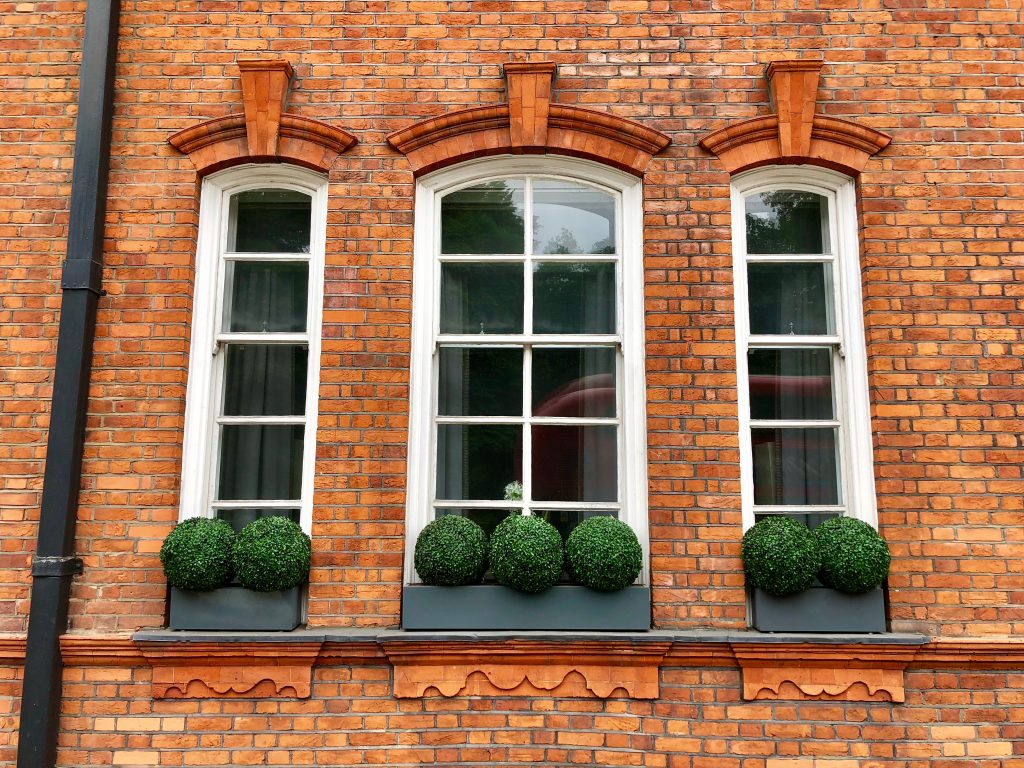 Why Choose Double Glazing for Your Windows?
Keep Warmer in the Winter
Double glazing is an excellent solution to insulating your home; it can help capture heat and store it in the winter. This is a great way to keep your home insulated during winter. 
Keep Cooler in the Summer
Double glazing can trap the rays coming through the windows on a hot summer's day, causing your room to be cooler; this will mean you won't have to air condition your home. 
Double Glazing can Increase Safety 
Adding more units to your double glazed windows is a great way to increase the safety of your home. They are much harder to break and are sealed tighter than other windows. 
Double Glazing Reduces Condensation
Double glazed windows can reduce the amount of moisture on your window panes due to the airtight seals preventing condensation from building up. Other windows often allow condensation to build up, which is a direct cause of mould in window panes.
Double Glazing can Reduce Noise 
Additional units to your double glazing also results in less noise, meaning a quieter home. Double glazing is the best solution for you if you live by busy roads or in a generally noisy area. 
Make your Oxshott property Energy efficient 
Double glazing can make your home more energy efficient because less energy is required to heat or cool a room as they are efficient in being thermally retentive. By improving energy efficiency is just one of the reasons why our customers in Oxshott and nearby areas love them. 
Property owners, both commercial and residential, have never been more inclined to ensure the energy efficiency of their home due to the rises in living and energy costs over the last few years. The modern design of double glazing ensures that it effectively keeps warmth inside your property. 
This means that you can be less reliant on central heating to maintain a cool temperature during the summer months of the year, helping your home become more energy efficient and reducing your energy bill. 
Fully bespoke Double glazing 
Surbiton Glass is able to fulfil orders for fully bespoke double-glazing products! Unlike other home improvement companies, our double glazing products can be made to measure; this means you can look forward to new windows or doors that are uniquely tailored to your Oxshott property. Your home, your way. 
We have invested heavily in our own fabrication machinery. This means we can complete tasks more accurately and efficiently, resulting in being able to fulfil our customer's orders more effectively than others as we do not have to wait for many double glazing products to be made offsite. 
By offering products that can be totally bespoke, you can ensure that your new home improvement will suit perfectly to your property. Each homeowner is unique, just like their home. We recognise that one size fits all is not always the right approach for home improvements. We regard our installation process highly as highly efficient by minimising the risk of complications. 
Long-Lasting Double Glazing Products 
One of the various reasons why our customers love our double glazing products is that, unlike our competitors, the durability of our double glazing will last many years after installation. We believe that homeowners should be able to improve their property with windows and doors that look great as the day they were installed! So any time you have arriving guests in your home, you will wow them with your new double glazing. Our double glazing home improvements are a savvy investment in your home that you can be proud of. 
There's no secret as to why our installations offer homeowners unmatched longevity. We consistently use high-quality materials and the best craftsmanship when manufacturing our doors, windows, and other bespoke glazing products.  
Not only does our service offer great products with expert craftsmanship and experience, What also sets us apart is the quality of our installation process. Our team is exclusively made up of talented and the most experienced installers; when you choose Surbiton Glass for your new home improvement project, you can look forward to a smooth, hassle-free installation.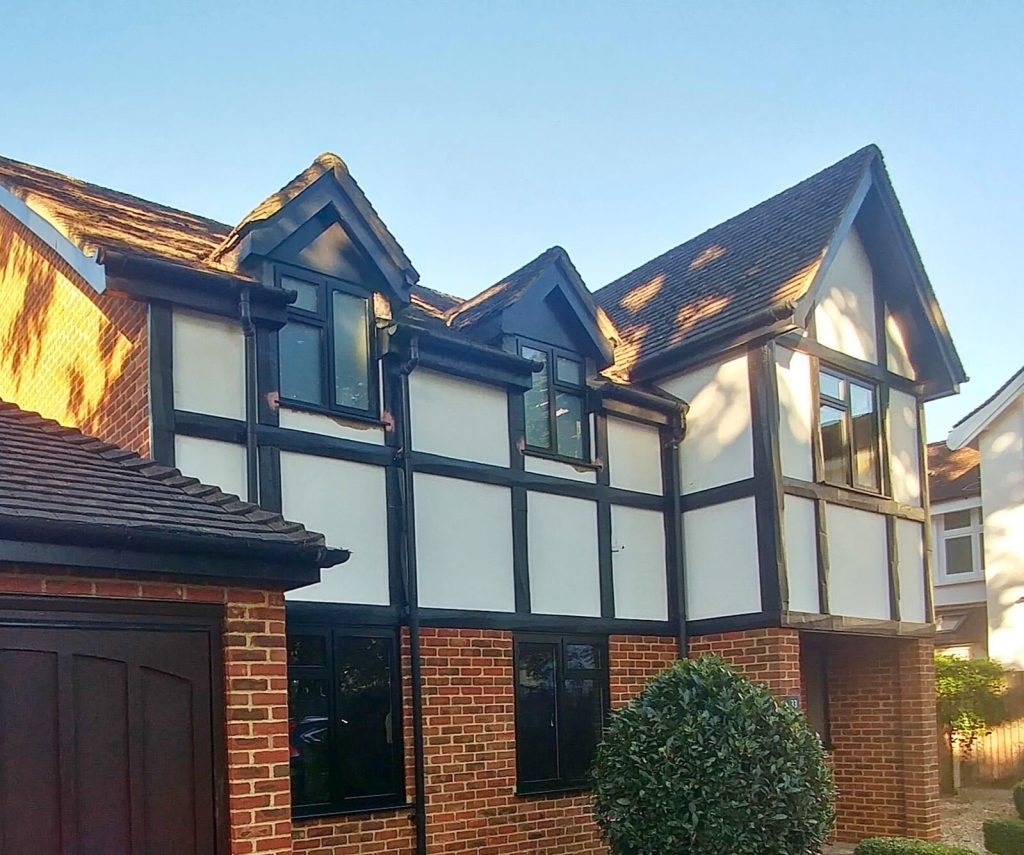 "Very professional from start to finish. I asked for a quote which was organised immediately. The timeline was exact and the work carried out very professionally. I was delighted with the overall result."
Mr & Mrs Parsons
Thames Ditton
Double Glazing in Oxshott
We supply high-quality double glazing solutions to homeowners and tradespeople in Oxshott and across Surrey and London. Our range of products offers the very best quality, durability and style, whether you're looking to make a home improvement or are working on a commercial project.