Leading Providers of Bespoke Glass Installations
Surbiton Glass have over 50 years' experience working with home owners, developers and architects. Our expert team offers the same professional service for all bespoke glass installations, from replacing existing windows and doors through to property renovations and completing contemporary architectural projects.
Create style and beauty
We deliver bespoke glass installation designs in London and Surrey. Create style and beauty with the use of glass shower screens, bath screens, splashbacks, balustrades, partitions, roof lights and strategically placed silver or antique finish mirrors.
For many of us, a beautiful garden is a feature we would like to enjoy all year round. Bring your garden into your home with patio or bi-fold doors.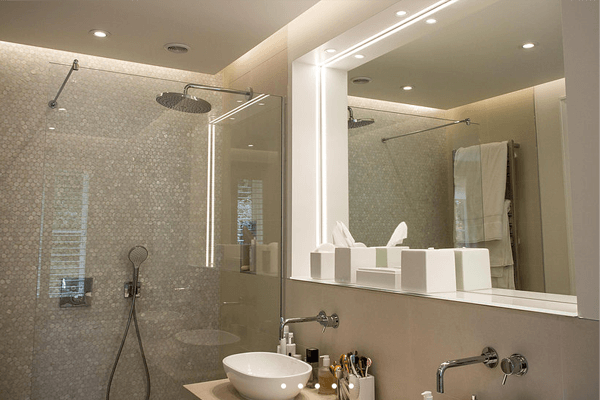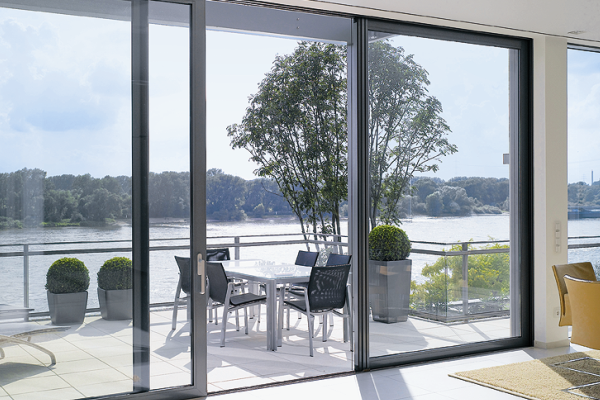 Contemporary, innovative door designs
With custom-designed glass patio or bi-fold doors, you'll create a real feeling of the outside being inside. Let nature do the talking. Surbiton Glass links internal and external living spaces through contemporary, innovative door designs.
Create a new sense of character in your home. New glass window and door installations can be delivered to bespoke requirements.